High quality compression garments and stockings
We sell a wide range of compression garments, for use following plastic surgery, such as liposuction, lipofilling, fat grafting and breast enlargement or reductive surgery. All our products come from exclusive market leaders in compression garments: The Spanish VOE and the luxurious Italian Gloria compression stockings.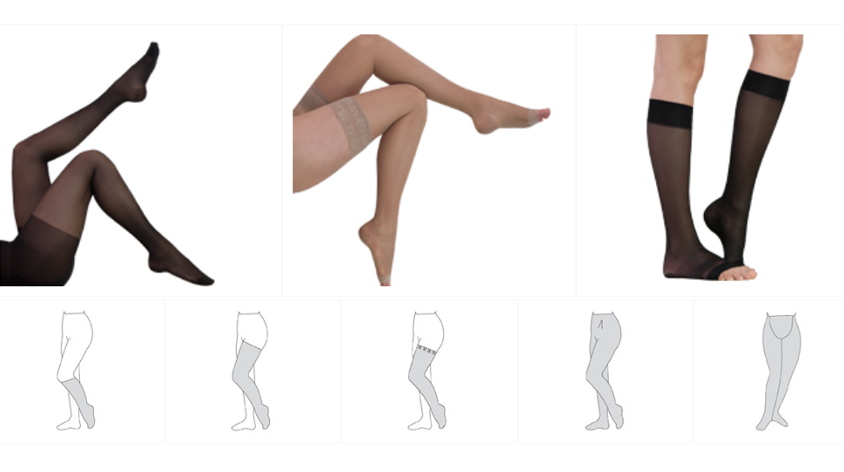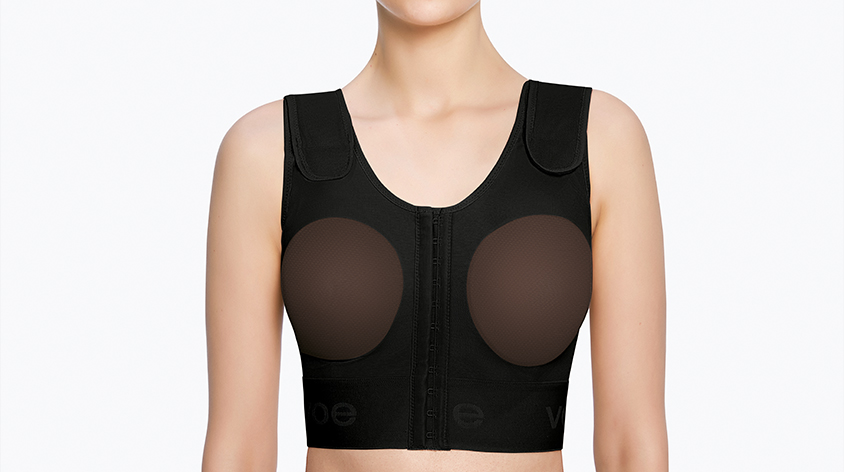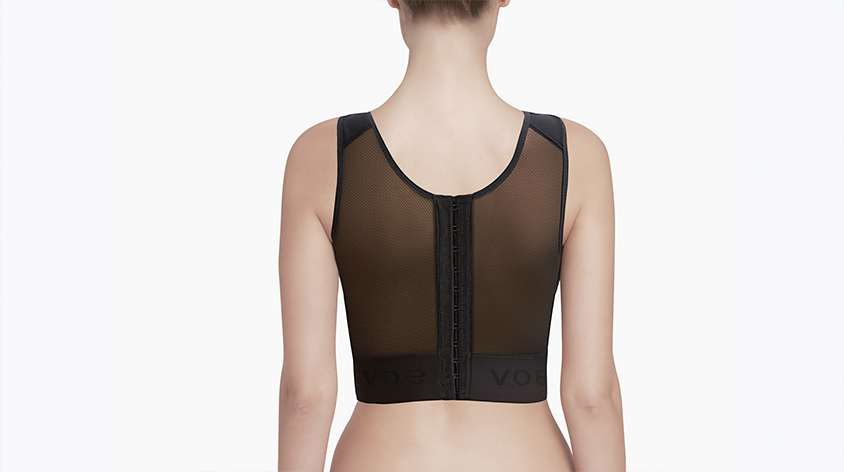 Post surgery compression garments
Support bras from VOE are for use following breast surgery. The support bras are designed to make the postoperative period more comfortable, and also secure the best results.
Liposuction garments from VOE are designed for use in the postoperative period. The garments are made from breathable and durable multi-elastic material, making them comfortable to wear for longer periods.
Sign up and we will contact you
If you are interested in working with us, just type in your information and we will contact you as soon as possible. Or contact our sales team for more info.
Looking forward to hearing from you.
Contact our sales team to get more info