About Möller Medical and Strim
High quality equipment for liposuction and lipofilling
We sell a number of different types of liposuction equipment from Möller Medical. We sell fat removal equipment, hypodermic cannulas, and lipofilling equipment. We also sell individual sterile packages for microfat transfer from St'rim.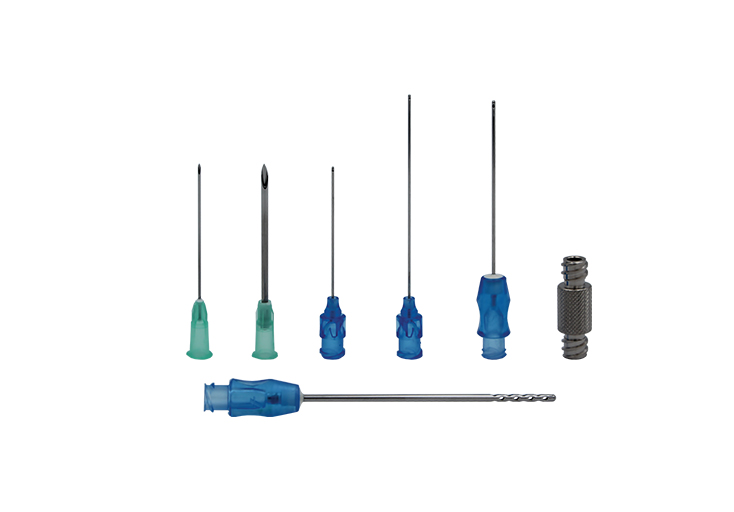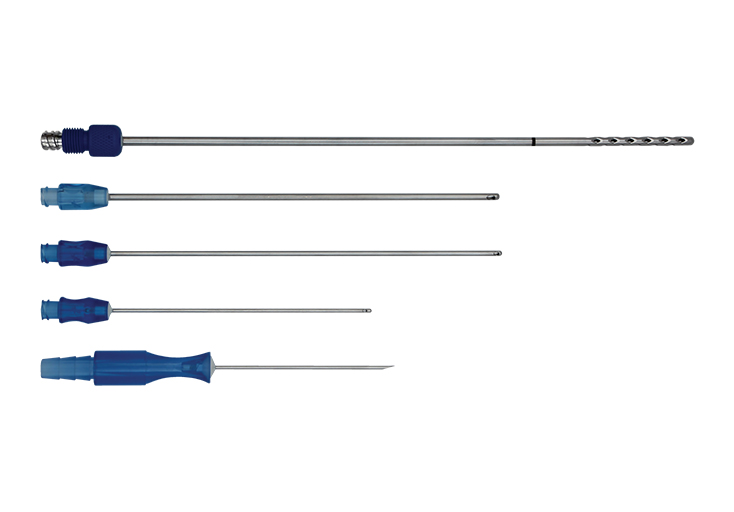 St'rim is a procedure pack made by Thiebaud Biomedical Devices, suitable for micro fat transfer techniques
Möller Medical Workstation is the power assisted liposuction system, Vacusat PRO – Liposat PRO PLUS / PRO – Vibrasat PRO for both liposuction and lipofilling, included a wide portfolio of cannulas from the German Manufacturer, Möller Medical
The Strim Kits are well known and requested among surgeons and Noscomed offers a wide portfolio of cannulas from the French company Strim Health Care.
Sign up and we will contact you
If you are interested in working with us, just type in your information and we will contact you as soon as possible. Or contact our sales team for more info.
Looking forward to hearing from you.
Contact our sales team to get more info