Belotero is an HA filler, which smoothes and fills fine lines and wrinkles, recreating the skin's natural plumpness while also rehydrating.
As we age, our skin inevitably loses its youthful appearance as the production of natural dermal volumisers and moisturisers such as hyaluronic acid (HA) diminish, leaving lines and wrinkles where our skin once was youthful, even and radiant. Today, the signs and symptoms of the natural ageing process can be reduced by replacing lost hyaluronic acid.
Belotero is made from the same volumising and hydrating component that already exists in the skin – known as hyaluronic acid (HA). HA can carry up to 1000 times its own weight in water, which means the skin's smoothness (the hydrating effect) and the fat deposits (the volumising effect) are retained. The product is therefore a natural choice for people who want fewer lines and wrinkles.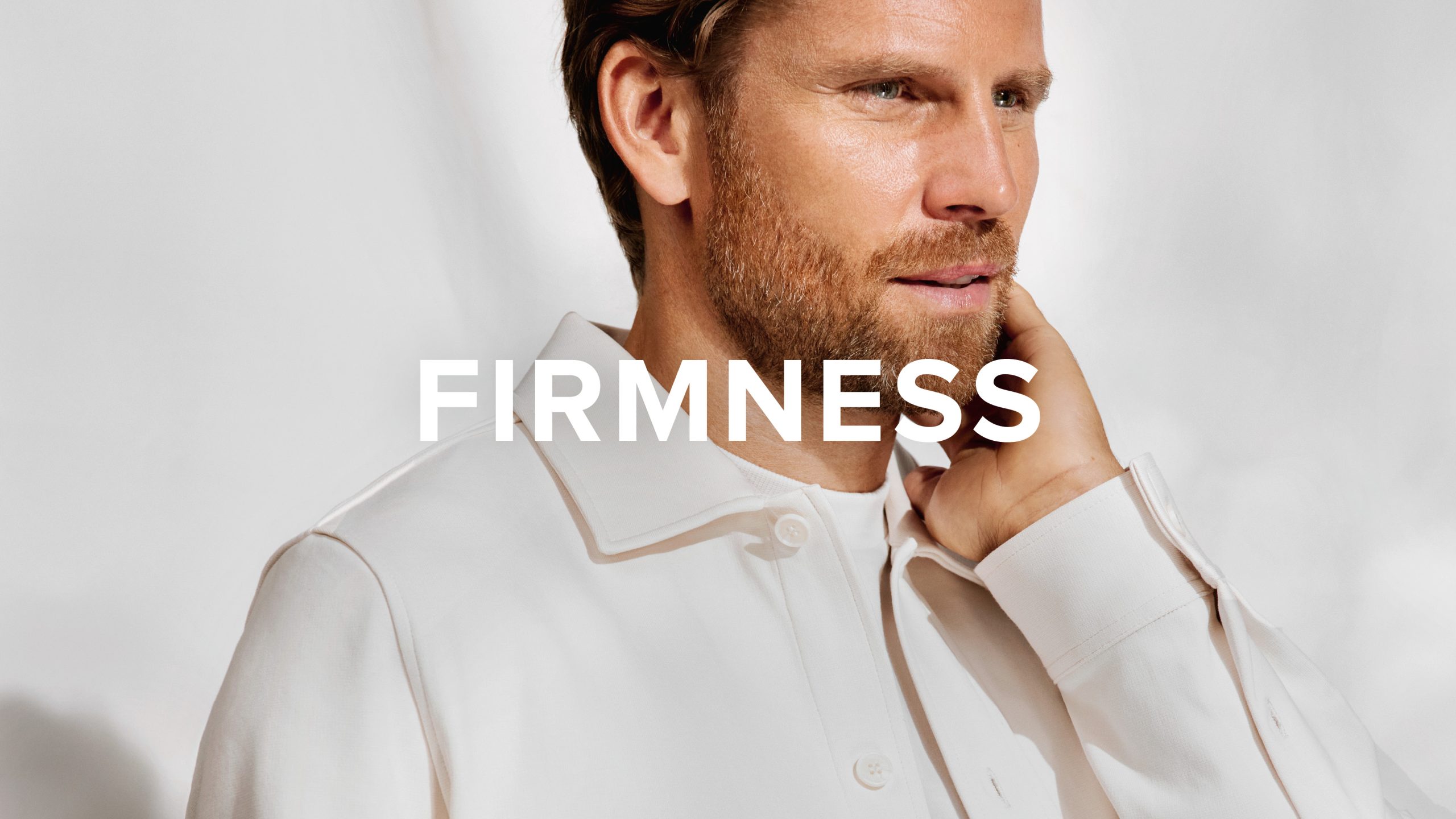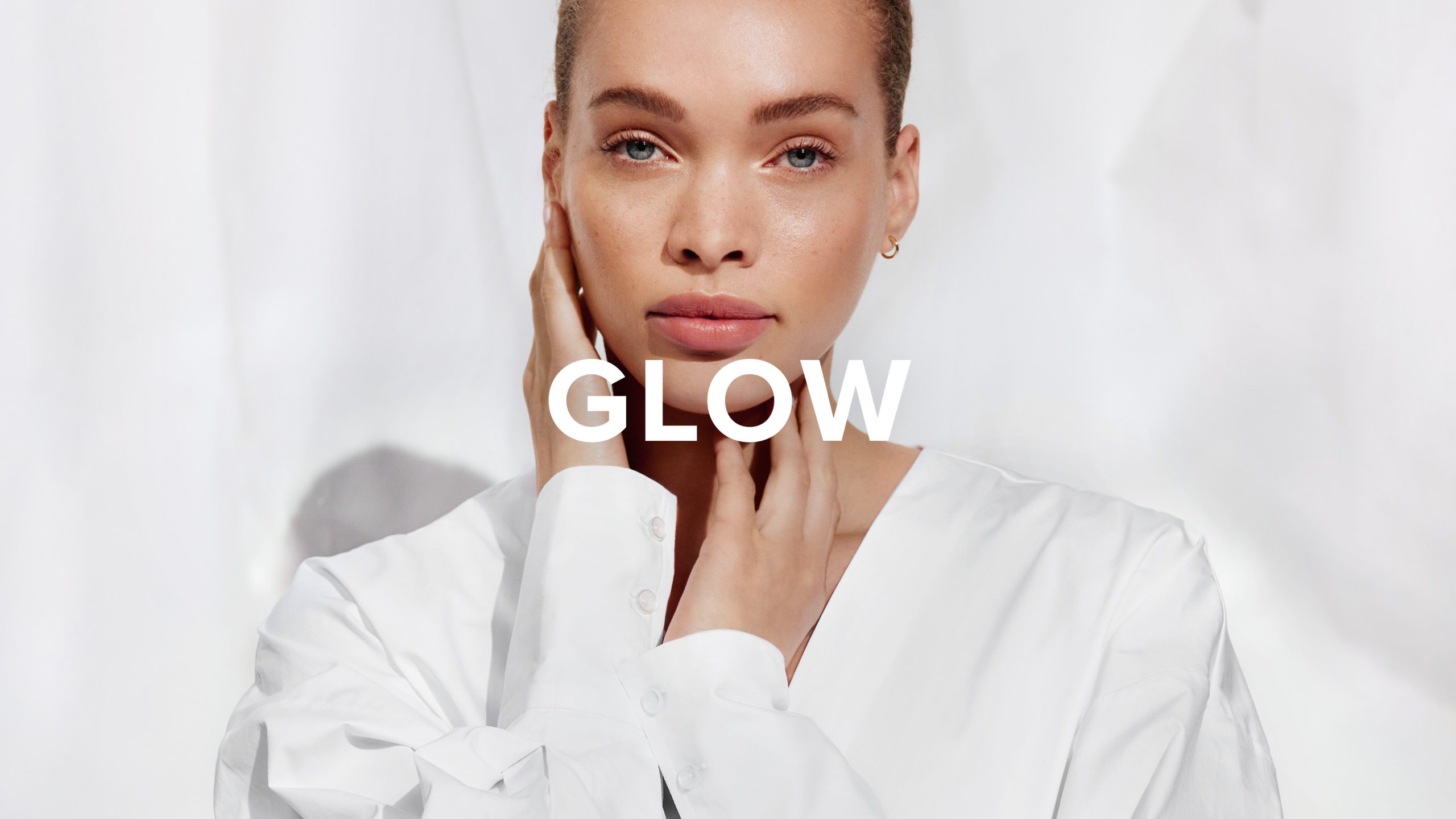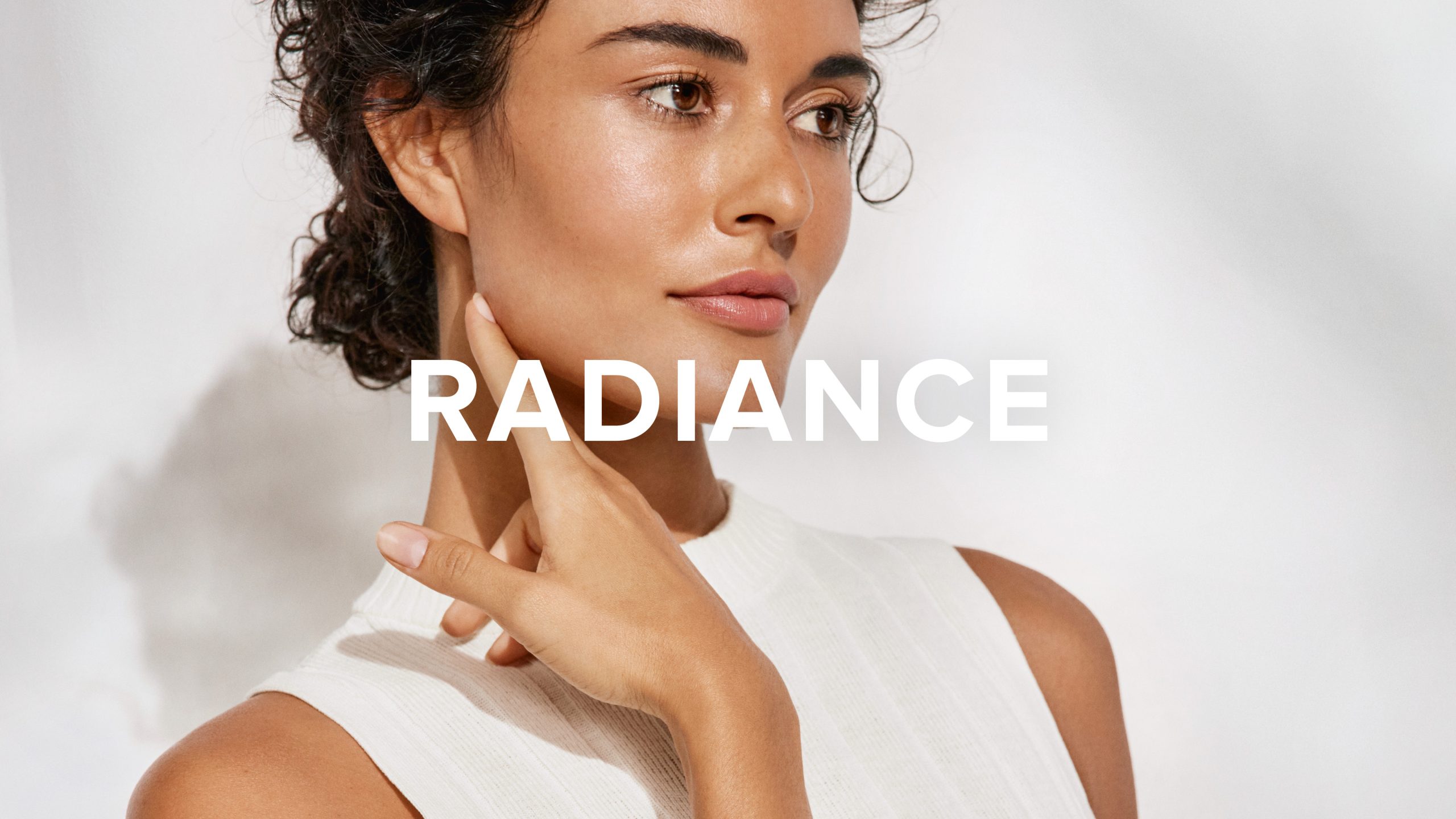 FDA-approved and CE-marked products
The Belotero® range of fillers with its gel-texture is manufactured using a patented Dynamic Cross-Linking Technology that results among others in a monophasic Cohesive Polydensified Matrix (CPM). This advanced DCLT technology provides the ideal balance of cohesivity, elasticity, and plasticity to meet the needs of the targeted layer of the skin. Belotero's patented technology is registered throughout the world and is both FDA-approved and CE-marked. Belotero aims to provide quality and the best products containing HA for a guaranteed result, which is both natural and long-lasting.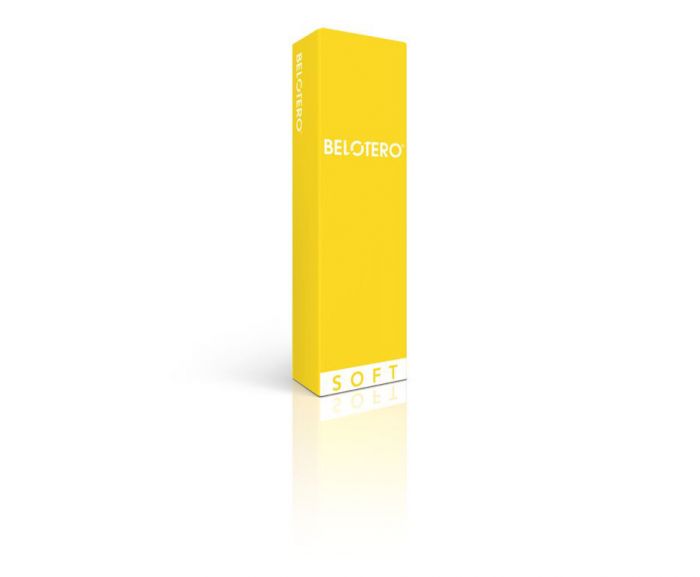 Belotero Soft is optimised for fine line correction and deep rehydration due to its excellent cohesivity and its water binding capacity. Belotero Soft is indicated for fine lines such as crow´s feet and perioral lines.
Treatment areas: Correction of lines, e.g. crow's feet and perioral lines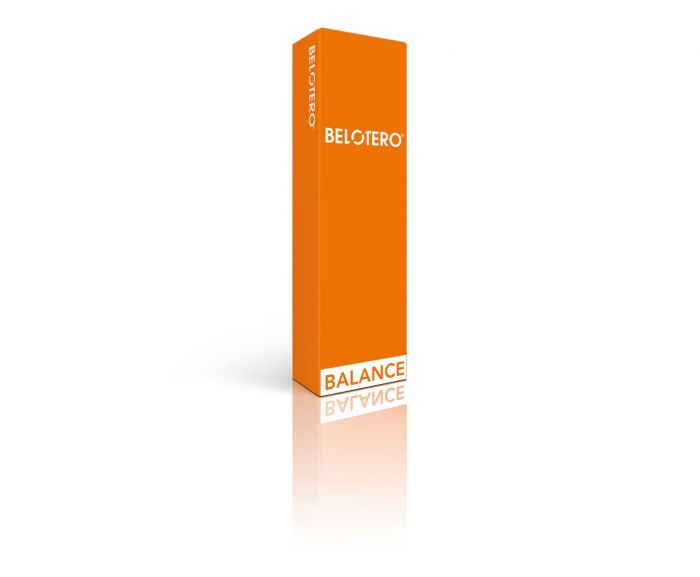 Belotero Balance is your choice for the correction of medium to deep lines such as perioral lines. It seamlessly integrates into the skin and can also be used for the enhancement of the vermillion border.
Treatment areas: Correction of moderate lines, e.g. nasolabial fold, marionette lines, lip contours, lip volume, oral commissures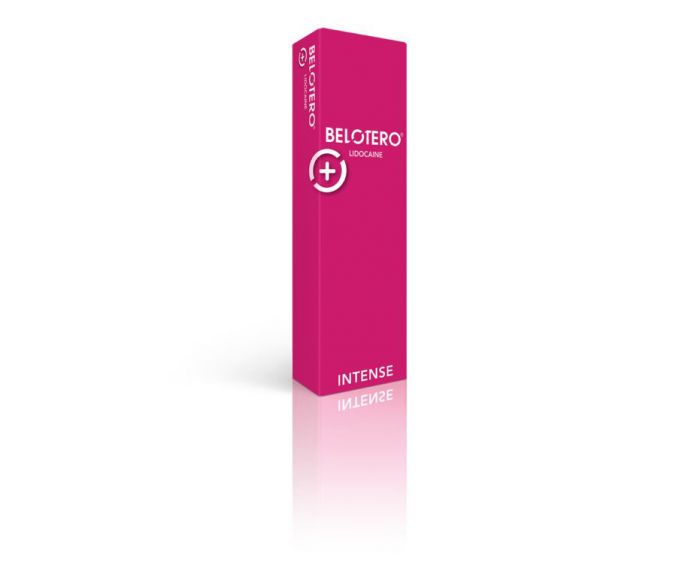 Belotero Intense provides optimal filling capacity for predictable, natural looking results while maintaining excellent tissue integration to minimise lumps and bumps.
Treatment areas: Correction of deeper lines, e.g. nasolabial folds, marionette lips, lip contours, lip volume, oral commissures, cupid's bow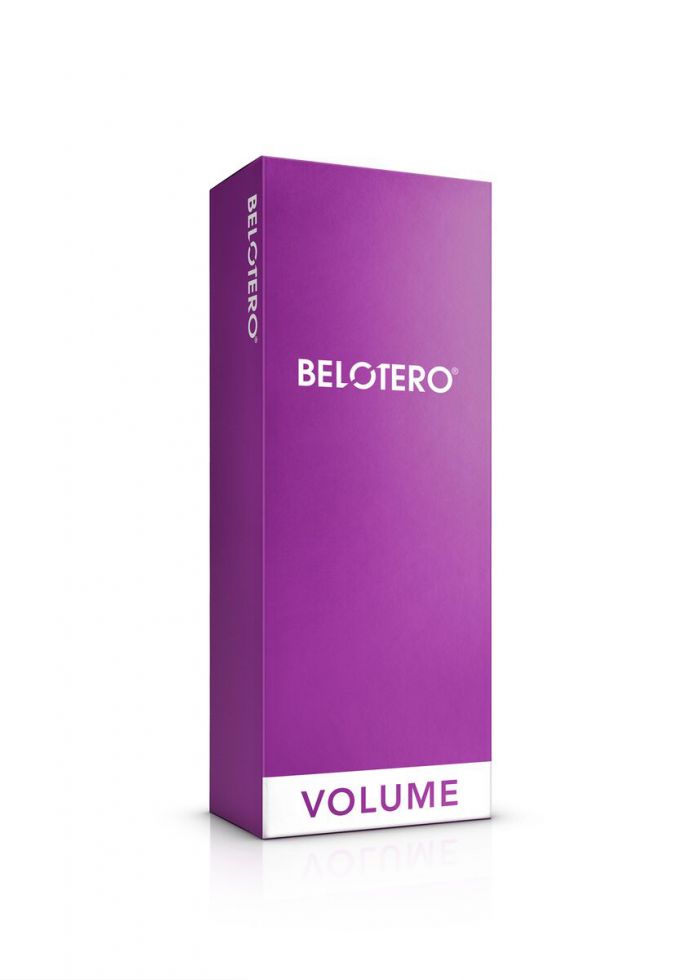 Belotero Volume models and restores facial volume due to its tailored plasticity. Based on its balanced cohesivity, the product is long lasting and with no migration. Belotero Volume can be injected into different areas to restore facial volume, e.g. cheekbones, cheeks, and temples.
Treatment areas: Restoration of facial volume, e.g.: cheeks, temples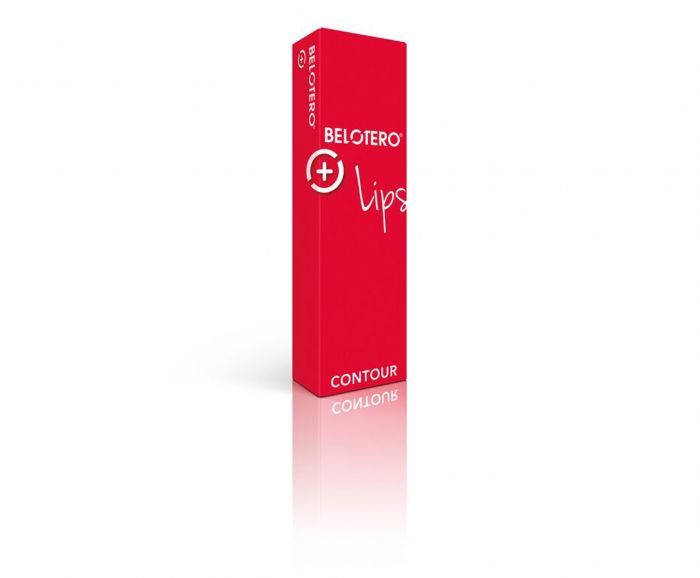 Belotero® Lips Contour is a filler indicated to correct atrophic scars of the face and to improve the appearance of the lips (e.g. lip contour, perioral fine lines, moderate compression of the labial commissures). Is intended to give volume and sublimate the upper and lower lips. Gives optimum volume and definition for patient-specific results. Belotero® Lips Contour is designed to define the outline of the lip for a more youthful appearance.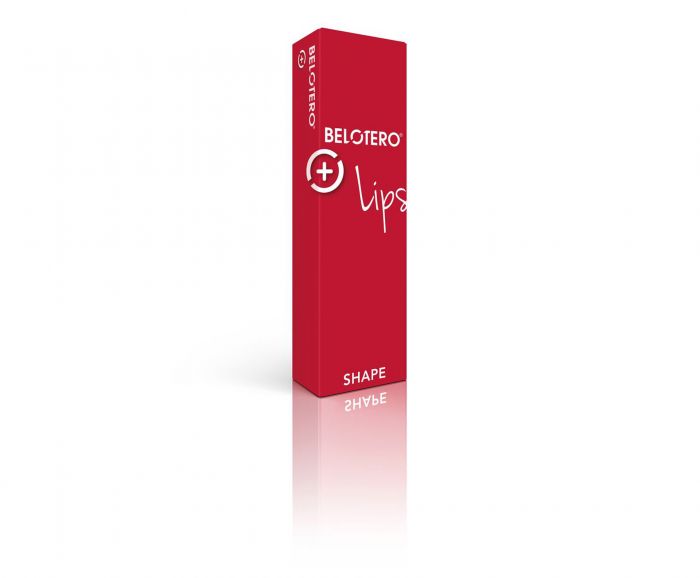 Belotero® Lips Shape is indicated to increase volume of soft tissues and improvement of lip augmentation, and and severe oral commissures.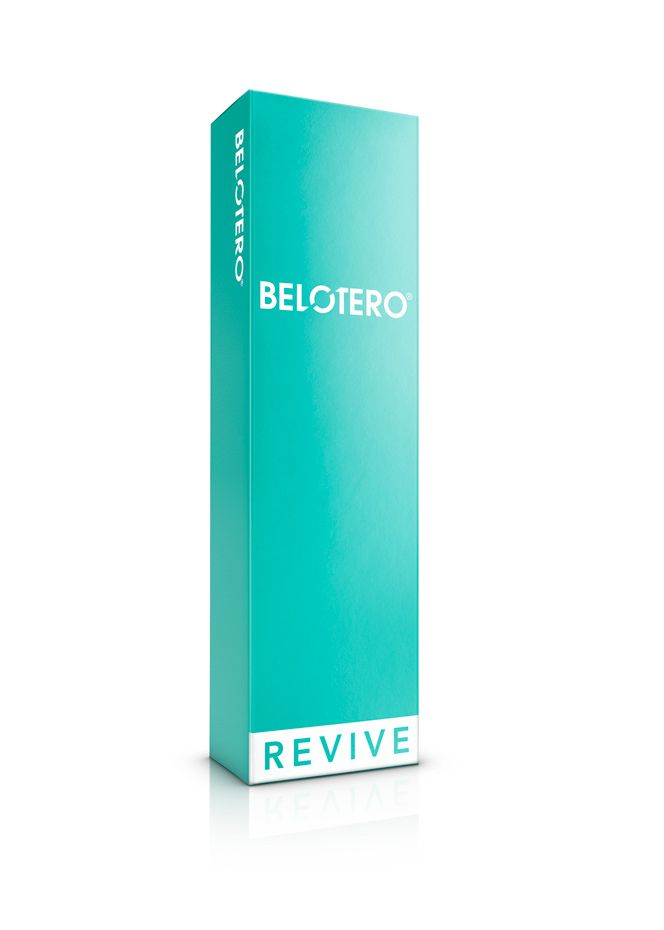 Belotero® Revive is a dermal filler specifically designed for deep skin rehydration. It improves elasticity, firmness, and hydration of aging facial skin, filling fine and superficial facial lines, lower cheeks.
Sign up and we will contact you
If you are interested in working with us, just type in your information and we will contact you as soon as possible. Or contact our sales team for more info.
Looking forward to hearing from you.
Contact our sales team to get more info