Do you want to be part of a success? Hydrafacial is already available in over 80 countries and can guarantee to help create business for you. It is the most profitable machine on the market for you and your clinic.
HydraFacial is the latest and most advanced and gentle technique in skin rejuvenation. HydraFacial is the only hydradermabrasion which – in one and the same treatment – ​​cleanses, exfoliates and adds moisture and protective antioxidants.
This gives a beautiful and clear skin, without irritation. The treatment is very effective in adding vitality and plenty of moisture to the skin. HydraFacial contains special treatment ingredients that enable mild but effective hydradermabrasion.
With Hydrafacial you can offer 3 treatments in 1 and you can offer it to all your customers and in that way also cross-sell more products and other treatments.
In addition to the HydraFacial treatment, you can also offer Perk to your customers.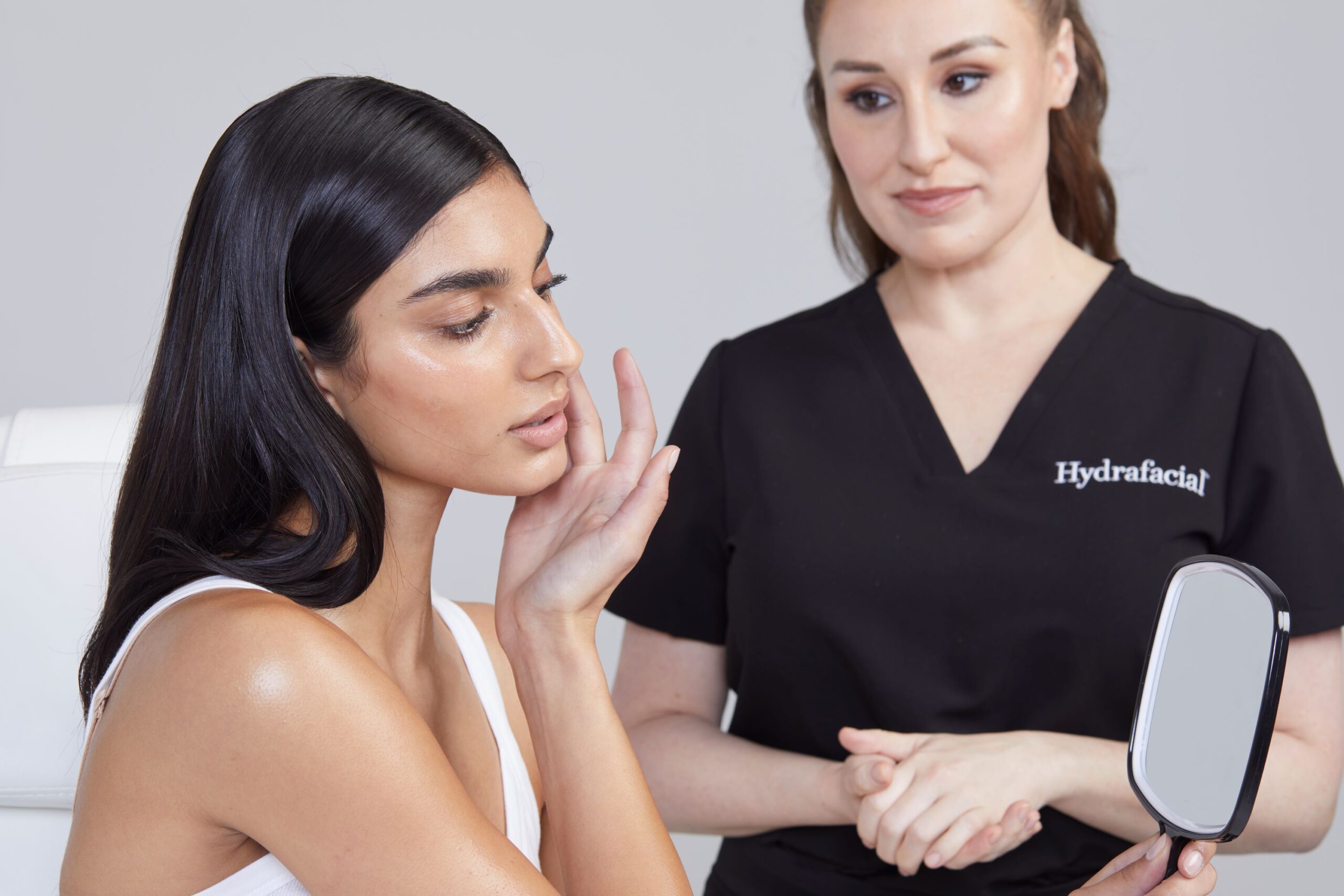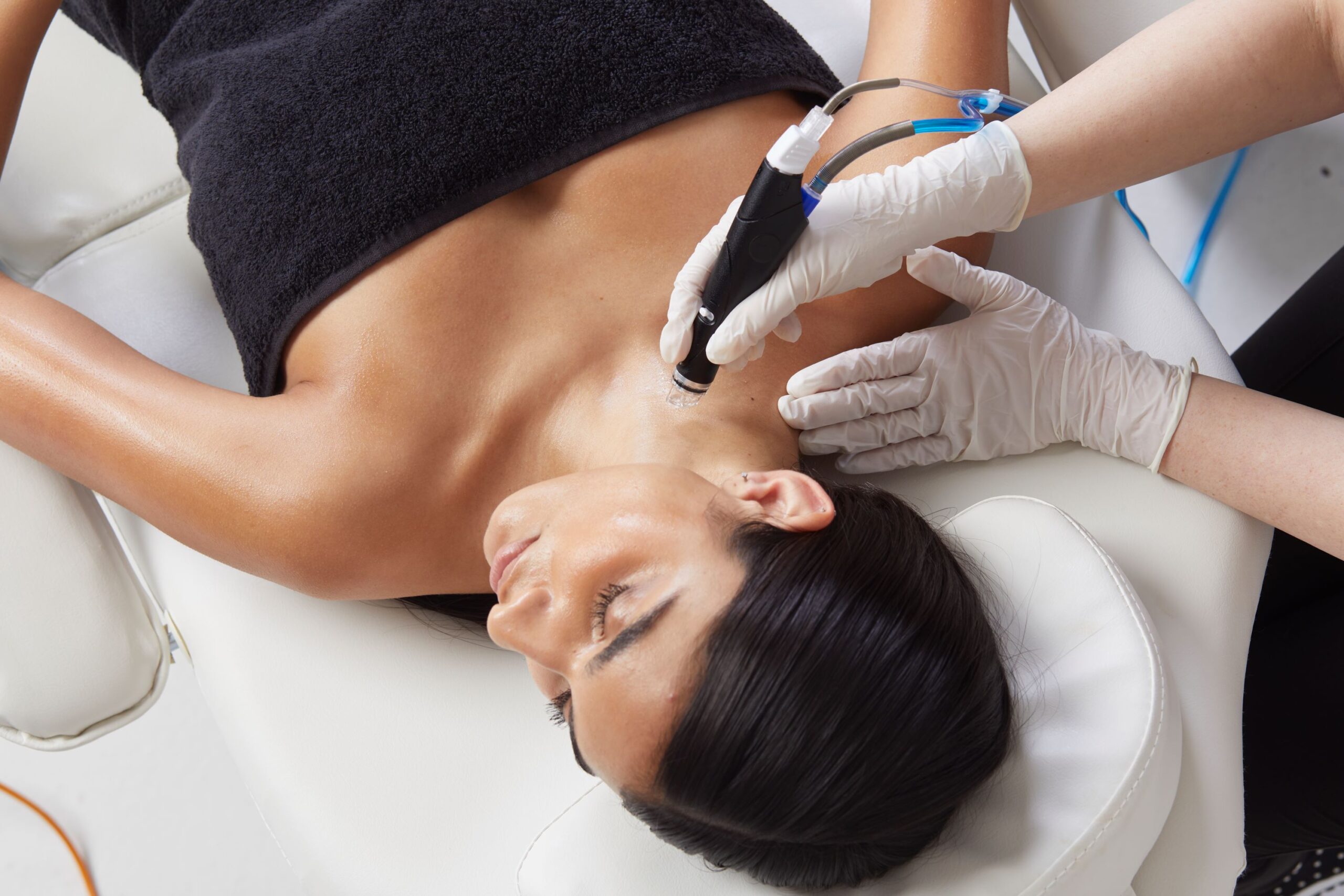 Treatment and home product in one
Perk gently removes the dead skin cells and impurities in the surface layer. At the same time, Perk supplies important antioxidants, as the rollerball introduces nutrients into the skin.
One of the unique things that is possible with Perk is that you can give the same vial used for treatment to the customer after use, so that the customer can subsequently treat with this refreshing serum at any time.
Lips
Perk Lip exfoliates and primes your lips with ingredients such as peppermint oil and rose extract. Perk Lip plumps up your lips and the customer can take home the remaining product for approx. 30 days of private use.
Eyes
Perk Eye is a treatment for around the eye. Perk Eye removes dead skin cells and helps to gently brighten, tone and firm the outer eye area while maintaining hydration. The customer can take home the remaining product for approx. 30 days of private use, as well as 2 eye masks.
3 TREATMENTS IN ONE TREATMENT
Create a new fresh layer of skin with gentle exfoliation and soothing cleansing.
Clean the pores with gentle vacuum suction. At the same time, the skin is nourished with intense moisture that embraces the skin.
Saturate the skin's surface with antioxidants and peptide
Sign up and we will contact you
If you are interested in working with us, just type in your information and we will contact you as soon as possible. Or contact our sales team for more info.
Looking forward to hearing from you.
Contact our sales team to get more info